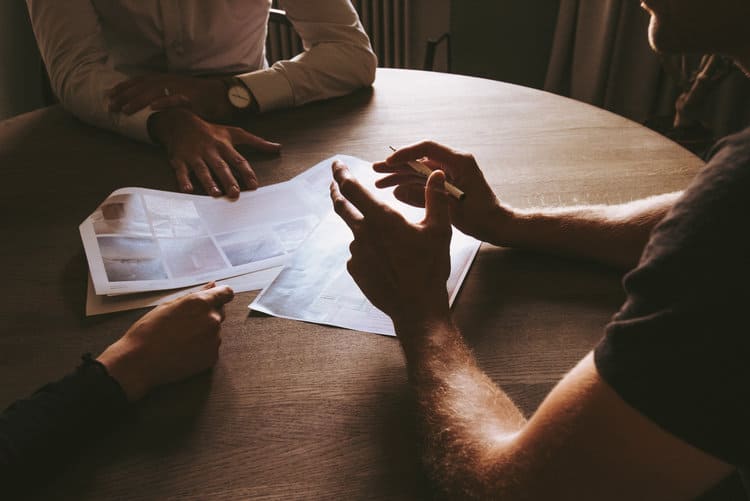 About WI3C
The Wisconsin Impact Investing Collaborative is a new initiative being led by a group of Wisconsin foundations committed to leveraging their assets to build inclusive, vibrant and environmentally sustainable communities across Wisconsin's urban, rural and tribal areas.
These foundations are among a range of Wisconsin trailblazers in impact investing that also include faith-based, corporate and socially-motivated funds and individual investors. All share a commitment to practices that are also known as community investing—ensuring that capital is available on fair and affordable terms to meet the financing needs of local small businesses, nonprofit organizations and families–particularly those who qualify for financing but face barriers to access with conventional financing sources.
The Collaborative seeks to increase the practice of regional impact investing through shared learning, investment support services and co-investment. The goal is to make it easier for all types of investors to target a portion of their investments to creating systemic, lasting positive changes for the people and environment of Wisconsin.