Wisconsin
Impact Investing
Collaborative
Harnessing Investment Capital, Building Community
WHAT WE DO:
Harness the Power of Investment Capital to Build Vibrant Communities across Wisconsin
The Wisconsin Impact Investing Collaborative aims to educate, support and engage regional investors and stakeholders to invest capital in ways that create inclusive, vibrant and sustainable communities throughout the state of Wisconsin.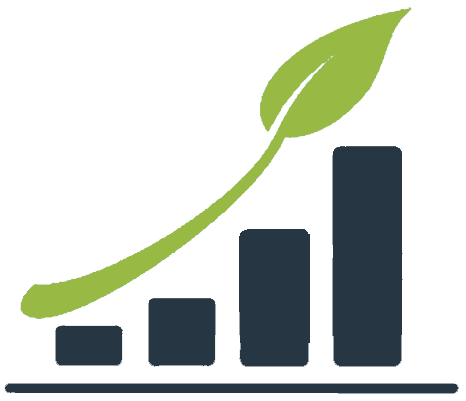 What is Impact Investing?
Impact Investing aims to generate measurable social and environmental impact alongside financial returns. Impact investments enable philanthropic investors to amplify the impact they can achieve through grants, and all investors to bring their investment assets into alignment with their values.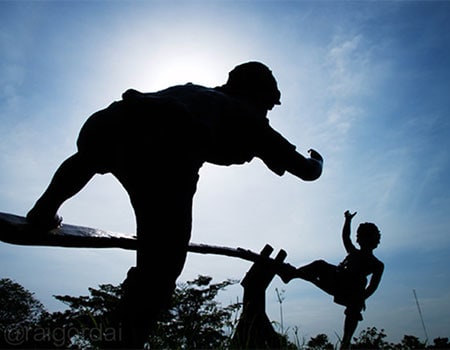 ACCELERATE AND SCALE IMPACT
Wisconsin's most pressing issues and opportunities require more resources than philanthropy alone can provide. Impact Investing taps into a larger pool of capital, while providing returns for subsequent investments or grants.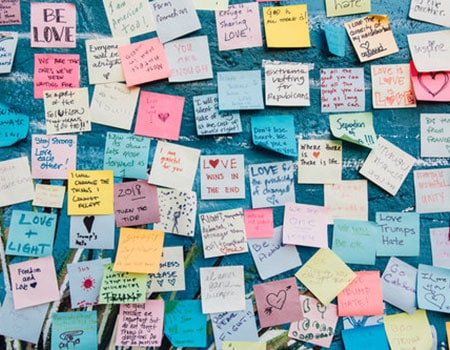 PROMOTE INCLUSIVE ECONOMIES
As investors, we influence how communities, economic sectors and business approaches can thrive in Wisconsin's economy. Impact Investing is a tested way to strengthen communities, foster innovation and advance inclusive and environmentally sustainable economies across the state.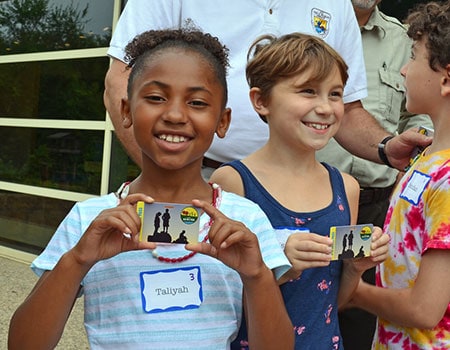 TARGET IMPACT
Impact investing allows targeting impact to local communities and regions. Wisconsin's impact investors are collaborating to ensure that their investments can positively affect businesses, nonprofit organizations and families throughout the state's urban, rural and tribal communities.
Wisconsin has been on the forefront of some of the most impactful social and environmental movements in the country. Foundations, faith-based investors, mission-driven organizations and socially motivated individuals across Wisconsin have already engaged in new and exciting ways to channel capital to companies, organizations, and funds that generate positive social and environmental impact throughout the state's communities
For the latest on Impact Investing in Wisconsin, including programs and news, visit Wisconsin Philanthropy Network
IN ASSETS TO INVEST
Wisconsin Philanthropy Network's members collectively have $7 billion in assets under management (AUM). They provide over $600 million annually in grants to improve the quality of life for Wisconsin residents. Increasingly, they are allocating a portion of their AUM to catalytic impact investments in the state, while corporations and families are also increasingly interested in this potential.
DEPLOYED FOR SOCIAL AND ENVIRONMENTAL CAUSES
Loans from Wisconsin non-profits helped build new community centers, affordable housing units, and health centers. Loans to community members have helped finance education, new business creation, and home ownership across Wisconsin.
IN LOANS PROVIDED IN WISCONSIN
With the help of regional impact investors, Community Development Financial Institutions (CDFIs) deployed over $310 million in low-interest* loans in 2017 to local business owners, non-profits, and community development projects.